Introducing the 21 days Holistic Weight Loss Program
A roadmap to the secret approach: a guaranteed breakthrough in your health and energy levels in less than a month. No trendy diet, heavy exercise or massive lifestyle change, just by changing your relationship with food and with yourself.
days
hours
minutes
seconds
days
hours
minutes
seconds
This program starts on 15th July. Enjoy the last days to apply

Fast and long-lasting results:
Let's transform your relationship with food
Are you hearing a new diet trend coming around the corner every day? Forget ''miracle superfoods'', fast results that don't last or another crazy new diet plan.
We live our whole life hearing that our weight is the product of two aspects:
The Calories (what we are consuming) and

Exercise Routine (fast calory burning).
Well, this is wrong! There´s a better way :)
This is a holistic program that's backed up by science and hundreds of happy and result achieving clients! Let us unlock these secrets together.
"I felt cleansed, energised and best of all, I lost 5 kgs in a week."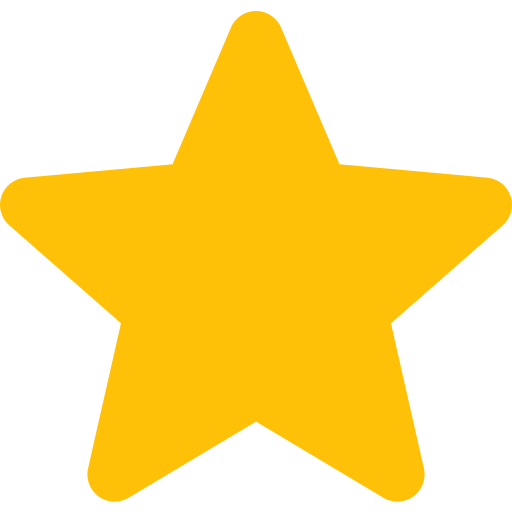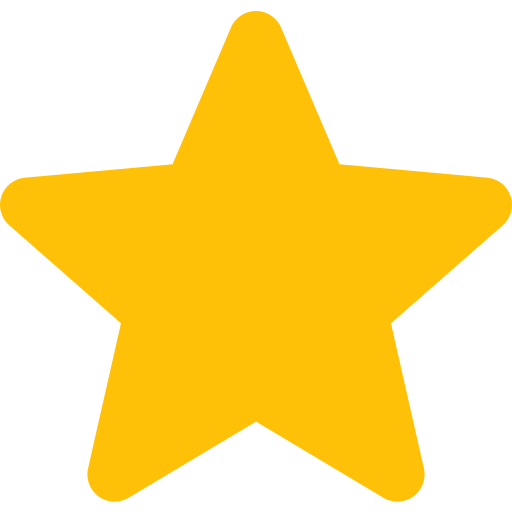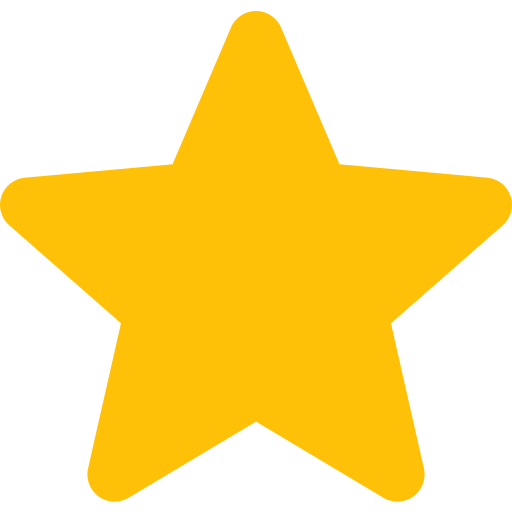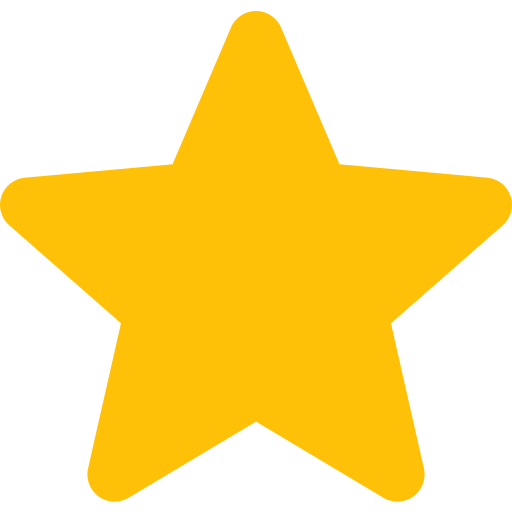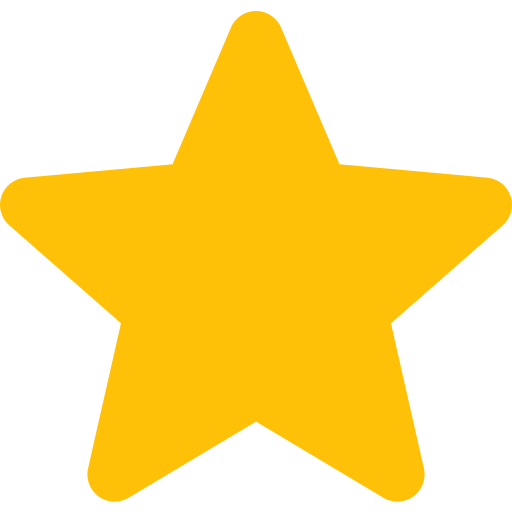 "I am amazed by you guys! I lost 10kg!!! I am so happy."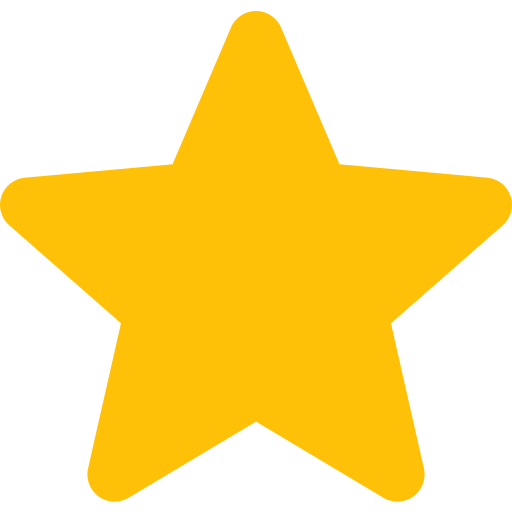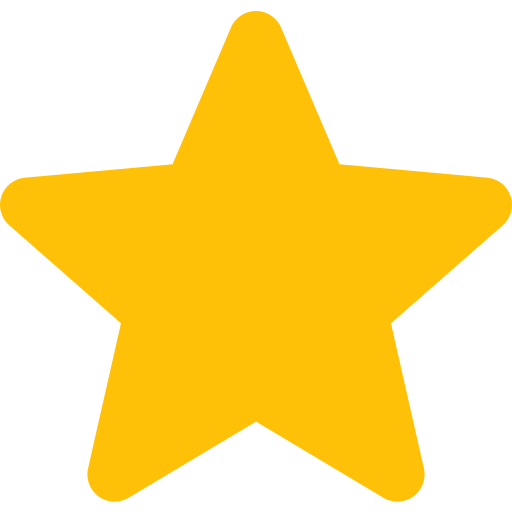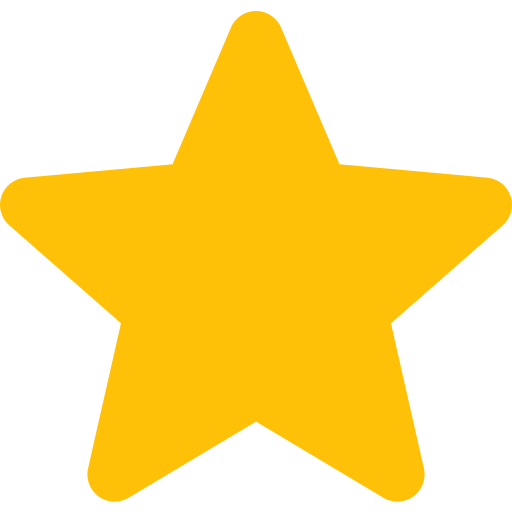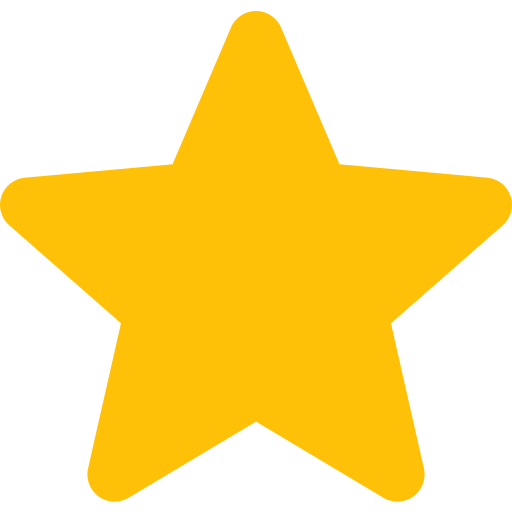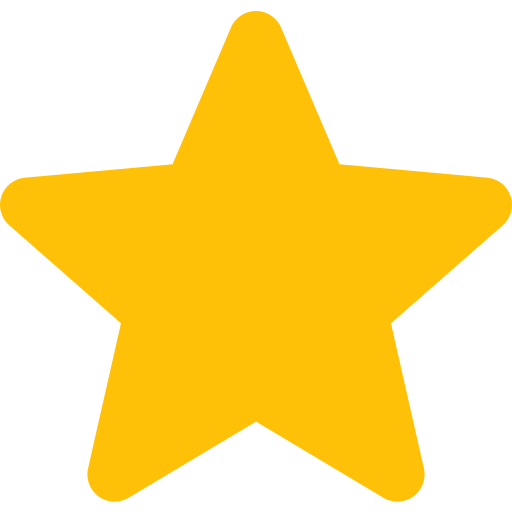 " it gave me cleaning, clarity, more strength and finally 5 kilos less with a warm feeling."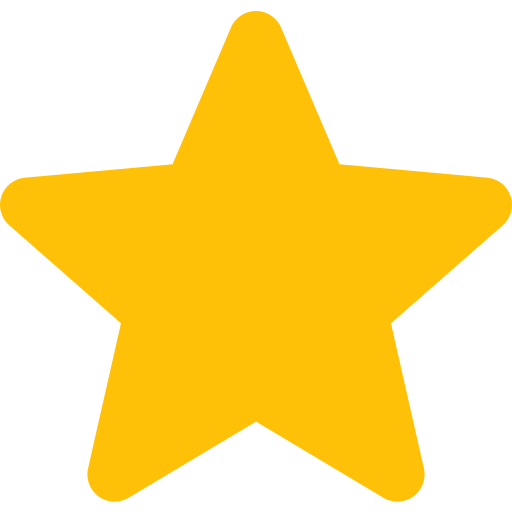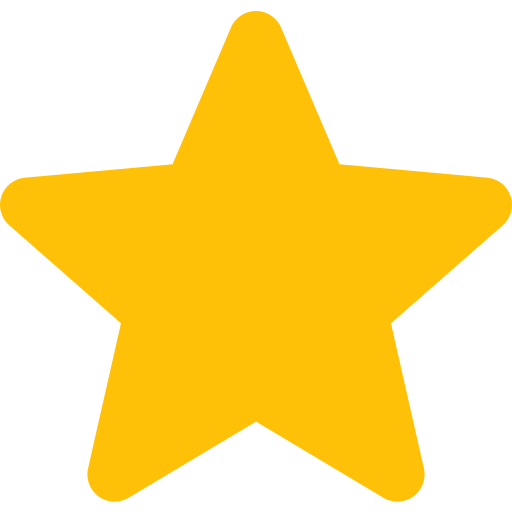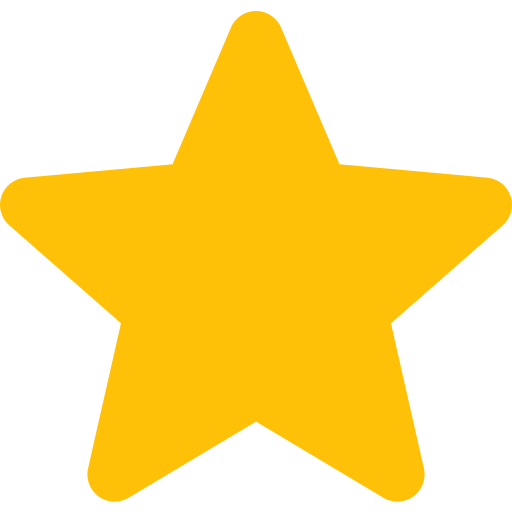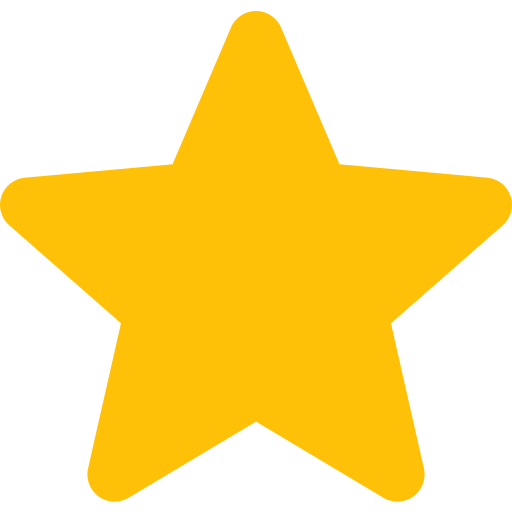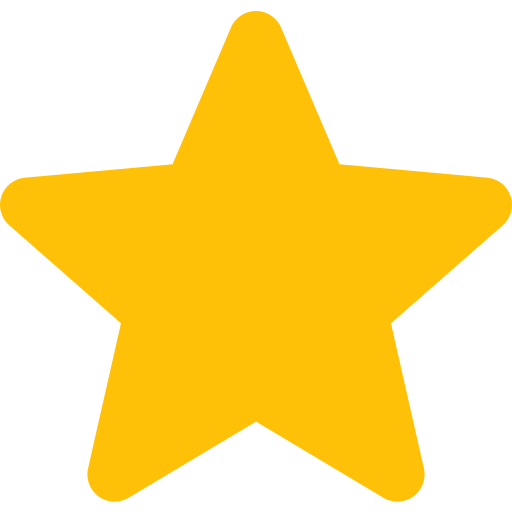 Constantly struggling with your weight, health and bad habits? No worries, you're not alone!
Are you feeling...
...something's not working right with my (present) diet.
..that you could make and stick to better food choices and achieve a new healthier structured lifestyle.

...I´m looking for a healthier way (physically and mentally) to lose a few extra kgs after the lockdown months.
...I´m stuck in old cravings.
...I just want to feel a little lighter, fresher and fit.
...My old excuses get on my nerves: "it's too late for me to make a change", "I have a too-busy lifestyle to try out something new", "Being overweight is just part of my life"...etc. etc.
...I´m tired of struggling with my health for years and listening to all the several different physicians you´ve been to.
...I could need some extra self-love and boost my confidence.
...I you don't even know where to start, what to eat and what to avoid!
You know where you're at.
Let us take it now to the next level.
What you eat - or don't eat - is not the only way to control your health and weight. When it comes to your eating habits, How, When and Why you eat are also important.
Your lifestyle, routine, social life aspects, your unique characteristics and mind management skills will also affect the way you relate to your body and health. Both physical and mental health are equally important to balance the weight you have and keep a healthy body.
We need some tools to get into the root of the problem:
It's all about your relationship with food and with yourself.
During all these years, our relationship with food and ourselves has been sabotaged. We are exposed to so many television advertisements and magazines that we developed new cravings, bad food habits and non-sustainable eating routines. Let's get rid of our concepts: Bad X Good food, Calories x Non-Calories, Right X Wrong, Normal food X Superfoods.

Diets don't work, we all know that. How many have we tried? How many have we failed? It is simply non-sustainable. How many more diets will have to come and go until we realize we are stuck in a never-ending (and profitable) cycle of weight loss and weight gain?

We are nurtured by everything around us, not only what we eat. A stressful work environment or an unhealthy social relationship will affect you as much as your food choices. To be healthy, we need to work on our lifestyle, time management, relationships, social environment and emotional skills.

Transform your body without
starvation or exhaustion in less than a month
This is a well-structured coaching program that shows you a step-by-step process to make permanent and lasting changes in your lifestyle and eating habits, transforming your body and health. A roadmap to get free from the myths we have been told about our weight. Let's regain our freedom, self-love and inner strength!
The tools offered in this program are time-tested and backed up by science. As well, you will be guided by an expert and supported by a group of participants with similar goals as yours, creating the perfect environment for a fast and sustainable change.
Our Ayurveda consultant and teacher of this program
Chaithanya Chandrashekaran
Chaithanya is an Ayurveda Physician and Clinical Psychologist from India. Apart from her outstanding academic achievements, She has extensive experience of guiding thousands to be healthy with the wisdom of Ayurveda. Since 3 years, She lives in Germany and offers consultations, conducts detox programs and various training programs across Germany.
"Your weight loss journey should not be about losing weight, but about finding health and being happy. Accepting who you are and understanding how beautiful and unique your story is. I hope you find freedom, joy and useful learning in this program." - Chaithanya
Our secret: a hidden ancient science of nutrition and lifestyle, Ayurveda
Ayurveda is an ancient holistic herbal medicine system from India. It is a medicine system recognised by World Health Organisation. Since 5000 years of its inception, Ayurveda has been helping millions around the globe to achieve Health holistically and sustainably through nutrition, lifestyle, herbs and detox programs.
Meet three of our clients, they have been treating themselves with Ayurveda for years and now they are registering for the Holistic Weight Loss program
The 9 steps method to reach
your desired goals
1. Know your metabolism and learn how to boost it
Learn how to unload your metabolism from previous diet experiments and emotional stress. Feel lighter, fresh and radically increase your energy levels.
2. Break up with your cravings - for good!
Weither it is a craving for sugar, carbohydrates or any unhealthy food, learn techniques to break the cycle of cravings and finally learn how to balance your meals.

Despite what we've told, feeling of fulness and tiredness after meals is not normal. Enhance your power of digestion and experience a drastically increase in your energy levels.
3. Increase your energy levels and wake up rejuvenated
How does this program work?
Weight loss is a result of a healthy life, that's why this is not just another weight loss program: it is a complete holistic health transformation. In less than a month, it is possible to completely reset your biological clock and experience radical shifts in your energy levels, weight, self-confidence, feelings of inner freedom and happiness.
To reach there, this program is designed to last 21 days, in which you will go through our 9 steps, or lessons, for a sustainable healthier lifestyle:
Learn how to cut out sugar and caffeine without withdrawals symptoms and increase your focus and mental performance.
4. Improve your attention span and quit dependency on coffee and sugar

Do you feel guilty and frustrated about how you look? Are you eating just for entertainment or boredom? Food is medicine and your body is sacred. Learn how to transform your relationship with food and with yourself.
5. Transform your relationship with food and with yourself

Every tissue and organ in your body operates according to biological rhythms. Learn how to regulate the timing for eating, sleeping and your own body temperature. Improve your digestion and get rid of mood disturbances.
6. Reset your biological clock

Balance your hormonal levels, boost your immunity system, get rid of stress and emotional turbulences. Increase the nutrient absorption of your body.
7. Power up your day – boost your immunity

Not only return to your optimal shape, but also regain control over your body and life. Career, relationships, personal goals: regain the confidence to achieve everything you want.
8. Boost your confidence –
glow from within

Trend diets don't work! A sustainable healthy diet will promote all dimensions of individuals' health and wellbeing; have low environmental pressure and impact; be accessible, affordable, safe and allow long-term success.
9. Learn the sustainable science of food from making to eating

The 5 pillars of this program
For many of us, food takes on all kinds of meanings: — as solace, punishment, appeasement, celebration, obligation – and depending on the day and our mood, we may end up overeating, undereating or eating unwisely. It is important to rethink our relationship with food. Food is medicine.
During the Holistic 21 days Weight Loss Program, you will connect with your body and hunger. You will regain an intuitive instinct for knowing what your body wants and needs at any given time and not use anymore food as punishment or reward.
1. Transform your relationship with food
We are all different. It's time to embrace your beautiful uniqueness and empower yourself with positive thinking. With specific mind management techniques, learn to embrace your vulnerability, go beyond your limitations and unleash your full potential.
You have the power to choose to love yourself and cultivate happiness within your vessel. Self-Love is the best healthy lifestyle choice!
2. Understand, love and accept your body
This is a coaching program. This means you will be guided in each step. This program includes live meetings with our expert, questions & answer regular sessions and full access to an exclusive participant group where you can share your progress and challenges.
A safe space is key to dialogue and trust-building. It is an environment in which a person can feel confident. Join us.
3. Be guided and supported in your journey
Holistic Health is actually an approach to life. Our mind, body and spirit are connected. This is why your weight will be also affected by other factors, rather than only the food you eat.
A holistic approach to health considers the whole person and how he or she interacts with his or her environment when it comes to healing from within. You can't heal if the surroundings are toxic or if you are under a great amount of stress which you can't manage. In the same way, you won't be able to lose weight or keep a healthy body if you don't pay attention to all aspects of your life.
4. Build a holistic approach towards health
Weight gain and illness are not just sourced from food. the state of mind is very crucial in health. The increasing number of psychosomatic problems in the world is alarming.
Stress can result in hormonal imbalances and irregular eating habits that result in weight gain. How your mind perceives your body is the key factor that helps to connect to the healing power within the body. That's why this program is not a diet program, but a sustainable way of living with low environmental impact; accessible, affordable and safe.
5. Learn how to manage your mind
Discovering what your body truly needs.
The first 7 days of this program are the foundation of your future healthy self. At this stage, you will be making small changes in your lifestyle and food habits, as well as managing your liquid intake and decreasing coffee and sugar dependency.
Learning basic concepts and understand a holistic approach to weight loss.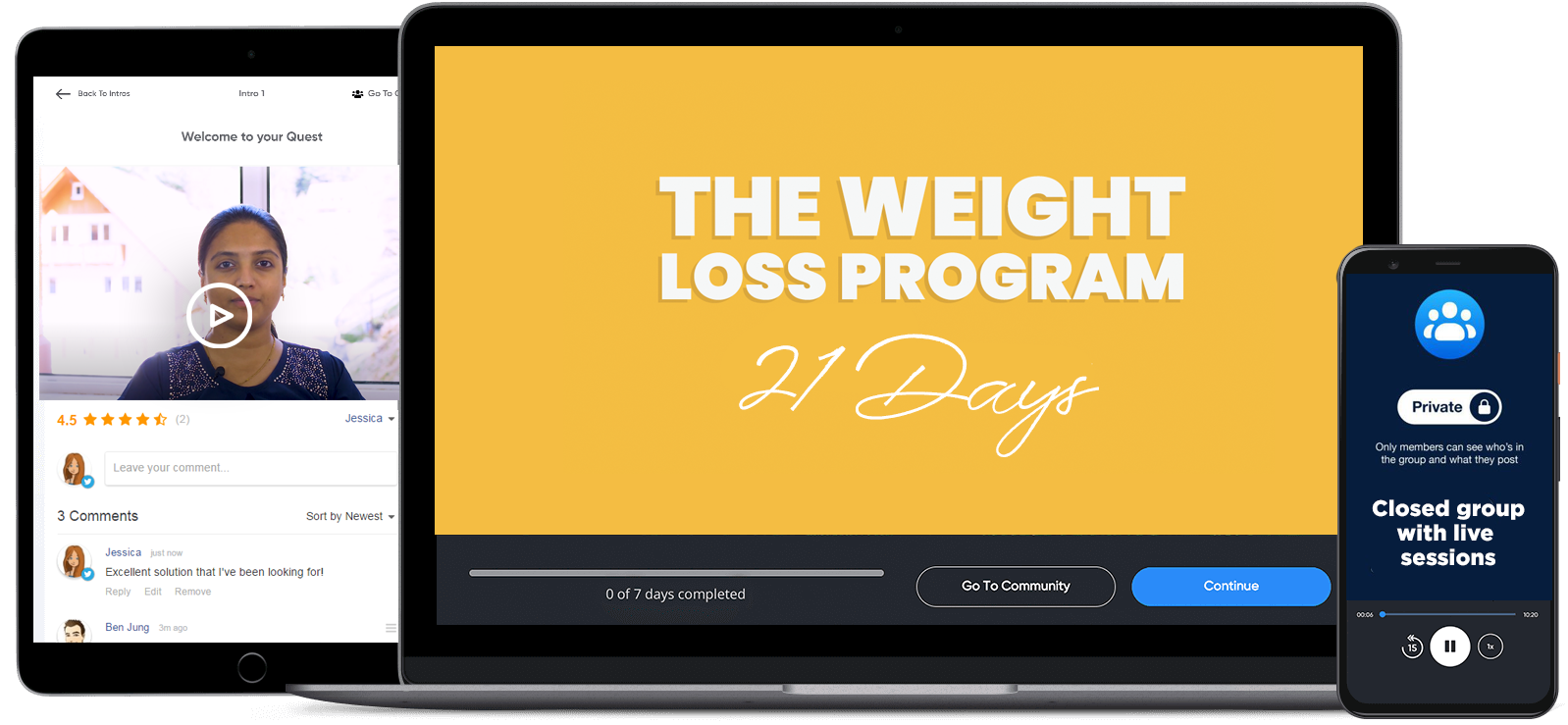 Every two days you will receive instructional emails and videos containing a new lesson for your 21 days Weight Loss Program. These lessons will also contain specific recipes for you to follow.
15-20 minutes every two days is all you need to watch your video lessons and apply the practices. You may also need some time during your day to cook a few meals. During only these 15-20 minutes you will experience a dramatically personal grow.
You will also have access to Live sessions, questions & answers meetings and full access to a community with other students of this program. You are being guided and supported, get in touch with us anytime.
days
hours
minutes
seconds
days
hours
minutes
seconds
This program starts on 15th July. Enjoy the last days to apply

Resetting your biological clock.
In the second week of the program, you will start adapting to the changes done previously. Suddenly, you'll realize there is a big shift between what you used to eat and what you are eating now. And there's absolutely no struggle involved. Through group live sessions, you'll learn how to make these positive changes long-lasting and sustainable.
Day 8 to 14 (Second week)
Learning the importance of mind management in your weight loss journey.
It's time to implement long-term success.
The last week of the program is all about making sure the changes you have just made stays with you for life. A sustainable healthy diet will promote all dimensions of individuals' health and wellbeing; have low environmental pressure and impact; be accessible, affordable, safe and allow long-term success.
Day 15 to 21 (Third week)
Creating long-lasting sustainable change!
✅ Introduction to the basic principles of Ayurveda and Holistic Weight Loss.

✅ Learn specific herbs and vegetables to boost your metabolism.
✅ Understanding the science behind the movement: why you don't need to go to the gym.
✅ Introduction to Yoga and how this to practise can support your weight loss journey.
✅ Learn what suits you best! Which kind of food to eat and which kind to avoid.
✅ Increasing your digestive capacity: learn about the correct type of hunger.
✅ Experience powerful tools for mind management and self-development.

✅ Learn breathing techniques and meditation practises you can easily do at home by yourself.
✅ Get access to powerful Yoga sequences and guided relaxation techniques.
✅ Developing self-love and increasing confidence.
✅ Time management tips for busy schedules.
✅ Understand the myth around fats and proteins.
✅ Learn the importance of correct mealtime - and how to boost your energy levels!
✅ The correct way to prepare your meals.
✅ Get rid of old cravings and unhealthy food habits.
✅ Increase the quality of your sleep with specific herbs and teas.
✅ How food can influence on mood swings? Learn emotional stability.
✅ Is fasting good for your body? Should everyone fast?

✅ Understanding the most common diet questions: dairies, smoothies, superfood, veganism. What should you follow?
✅ Implementing a sustainable routine of self-care.
✅ Break up with sugar for good!
✅ How to implement long-lasting change? Find affordable, safe and accessible food options.
✅ Break all the myths from the food and beauty industry.
✅ Everyday tools to increase energy and vitality.
✅ How food can improve your focus.
✅ How to deeply integrate the principles of this program into your life.
✅ Continue in touch with your expert and group.
"I lost 38kg in less than 8 months with NO change in Exercise and NO change in Calorie intake. The whole process happened naturally, I didn't do any diet or massive change in my lifestyle." - Anna
Join today the next Weight Loss Program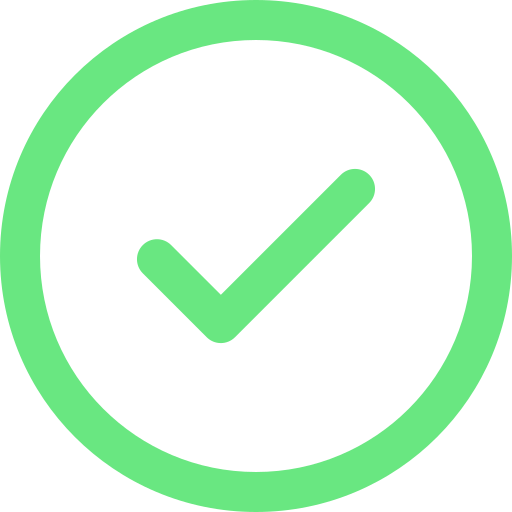 Complete 21 days program designed to return you to your most naturally healthy state.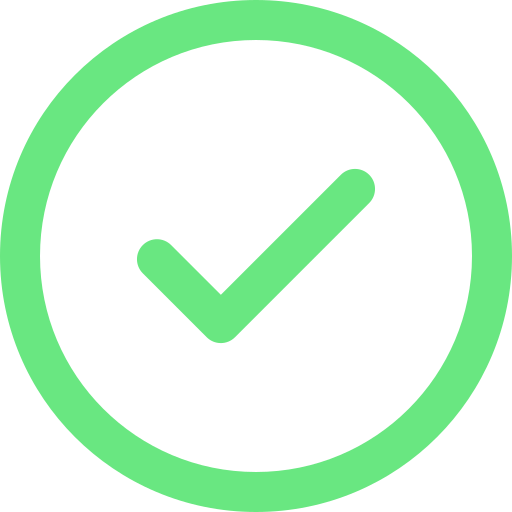 No time to wait! Start your program in the next week with other students.
Community support and exclusive group for participants.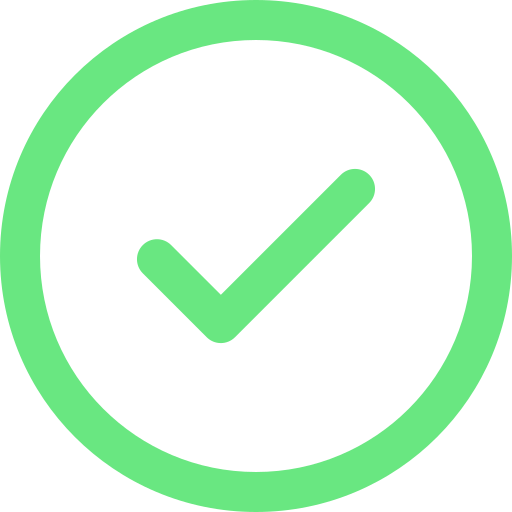 An unconditional 10-day money-back guarantee, so you can be sure this program is the perfect fit for you with no risk on your part.
Recipe book with gluten-free, vegetarian, vegan and other options (guidelines for allergies and replacements).
All program included.
Add the discount code in the checkout.
days
hours
minutes
seconds
days
hours
minutes
seconds
This program starts on 15th July. Enjoy the last days to apply.

Here's everything you get when you enroll today: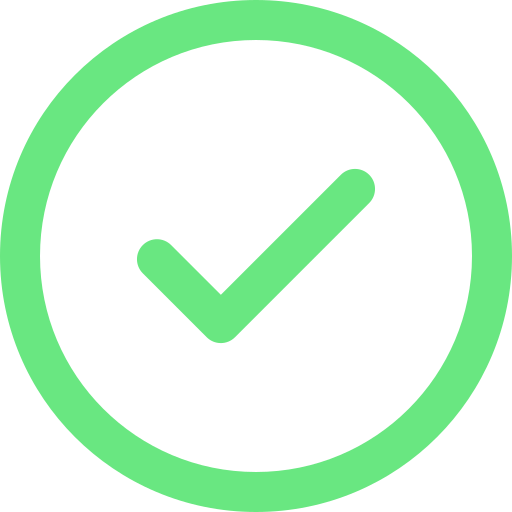 Live sessions and Questions & Answers meetings with our experts.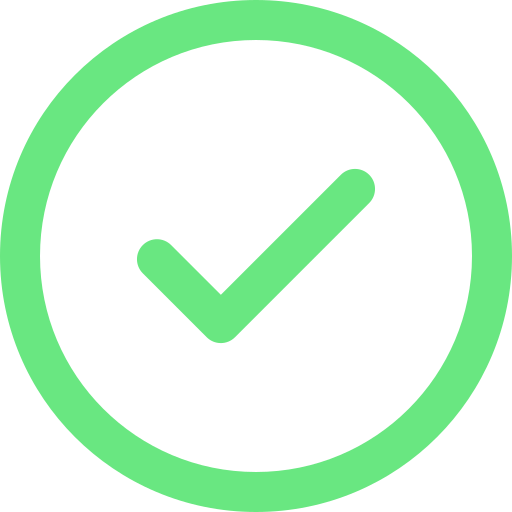 All extra materials included: meal planners, liquid planners, guided meditation, yoga series and bonus content about Ayurveda and Weight Loss.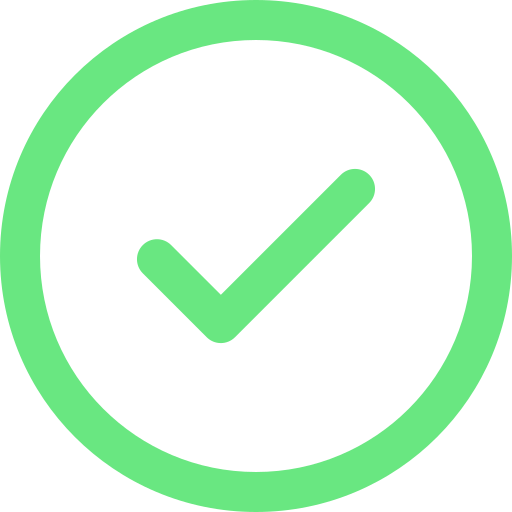 And award-winning customer support whenever you need help, so you know you are always taken care of.